Description
TropiClean Ear Wash helps gently remove wax and debris while reducing unpleasant smells and soothing irritation. The mild yet effective formula cleanses without stinging, keeping pets' ears healthy and happy. Best when used after bath time. TropiClean Ear Wash is vet recommended.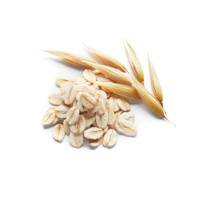 OAT EXTRACT
Skin conditioning and antioxidant agent that helps soothe irritated skin.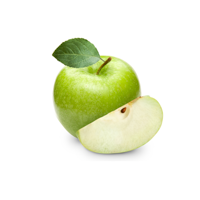 MALIC ACID
A humectant that helps draw moisture to the skin and balance pH.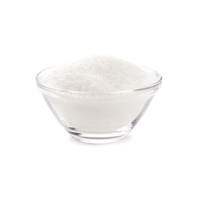 BORIC ACID
Antimicrobial agent that helps clean the ear canal, dissolve debris, and reduce bacteria.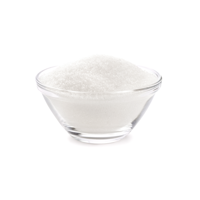 SALICYLIC ACID
Exfoliant that helps clear pores and loosen dead skin cells, allowing skin to breathe.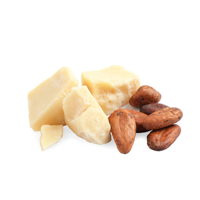 COCOA BUTTER FRAGRANCE
Tropical scent that leaves the skin and coat smelling fresh.
Shake well. Simply cut the tip off the applicator and apply liberally to ear canal, then gently massage base of ears. Clean excess with cotton ball or facial tissue, do not use cotton swabs. Use two to three times weekly to keep the ears clean and reduce ear odors.
Payment & Security
Your payment information is processed securely. We do not store credit card details nor have access to your credit card information.